The Mission
The FAT MADDIE'S brand started as—and still is—a family business. Founders, Pete and Kelli Stephanos and their two daughters, Antonia Van Puffelenand Briana Trujillo, created the concept in 2010, determined to lead through empowerment and build a thriving business from just good food and a lot of passion.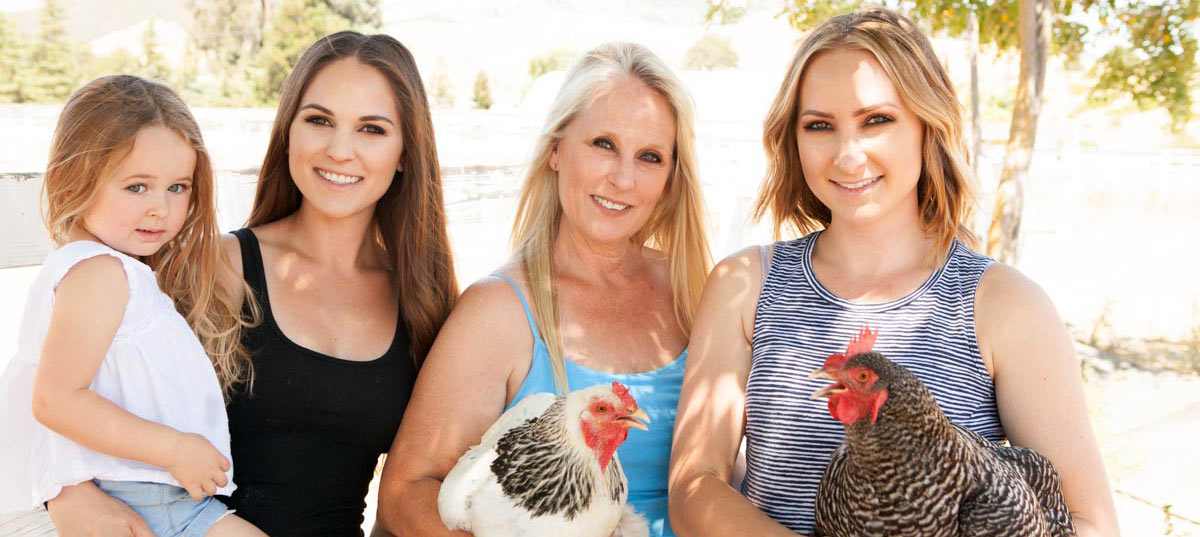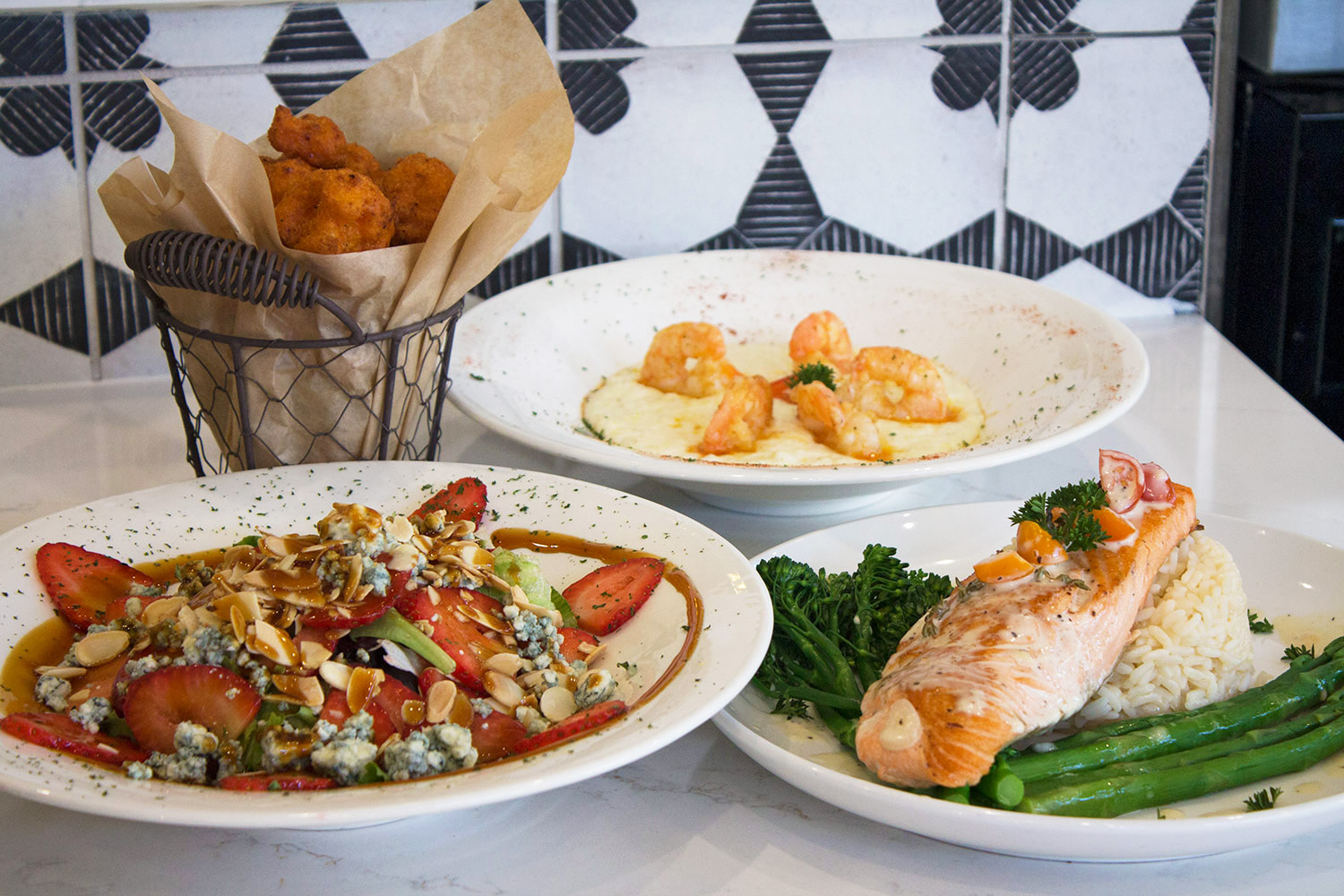 With their vision of an elevated dining experience offering much more than just good food, they opened their first location in San Ramon in 2010. Since then, Fat Maddie's has opened in Danville also, making their restaurants some of the best loved eateries in the communities they serve.
Created by a Talented team
As the business has grown, so has the family—our talented and devoted team continues driving the mission forward every day, and our partnerships with some of the best vendors and local breweries and wineries in the region continue to ensure that we provide the tastiest food and libations around while supporting our local economy.